July 2023 - Summer Menu
Nutritionally balanced meals to provide optimum performance without sacrificing flavor. These meals are about getting all the comforts of real soothing food while still being "better for you".
What the customers say...
"I'm genuinely excited to share my thoughts on The Culinary Companion! This has been an absolute game-changer for my wife and myself. The precision and care that Chef G puts into balancing the macros while keeping the flavors top-notch are truly unbelievable! It's been a fantastic tool for my wellness journey, helping me stay on track with my goals without sacrificing the taste. The meals are a constant reminder that eating healthily doesn't mean you have compromise on the enjoyment of eating delicious food! For anyone looking to take control of their nutrition in a delicious way, The Culinary Companion is the way to go!"
- Marcus G.
"No better place to get your meals! Great for you and they taste even better, I love'em!"
- Craig G.
"I've had these meals for well over a year now and the results are real. These meals are the truth. These delicious macro based meals are perfect for any occasion, but exceptionally great for the busy dad who wants to eat right, but taste great at the same time. The Culinary Companion has taken the hard work out of the equation for me when it comes to food."
- Tony C.
Simple. Honest. Food.
The Culinary Companion aims to provide nutritional and great tasting food. We belive in producing delicious foods that are nutrient dense and highest quality.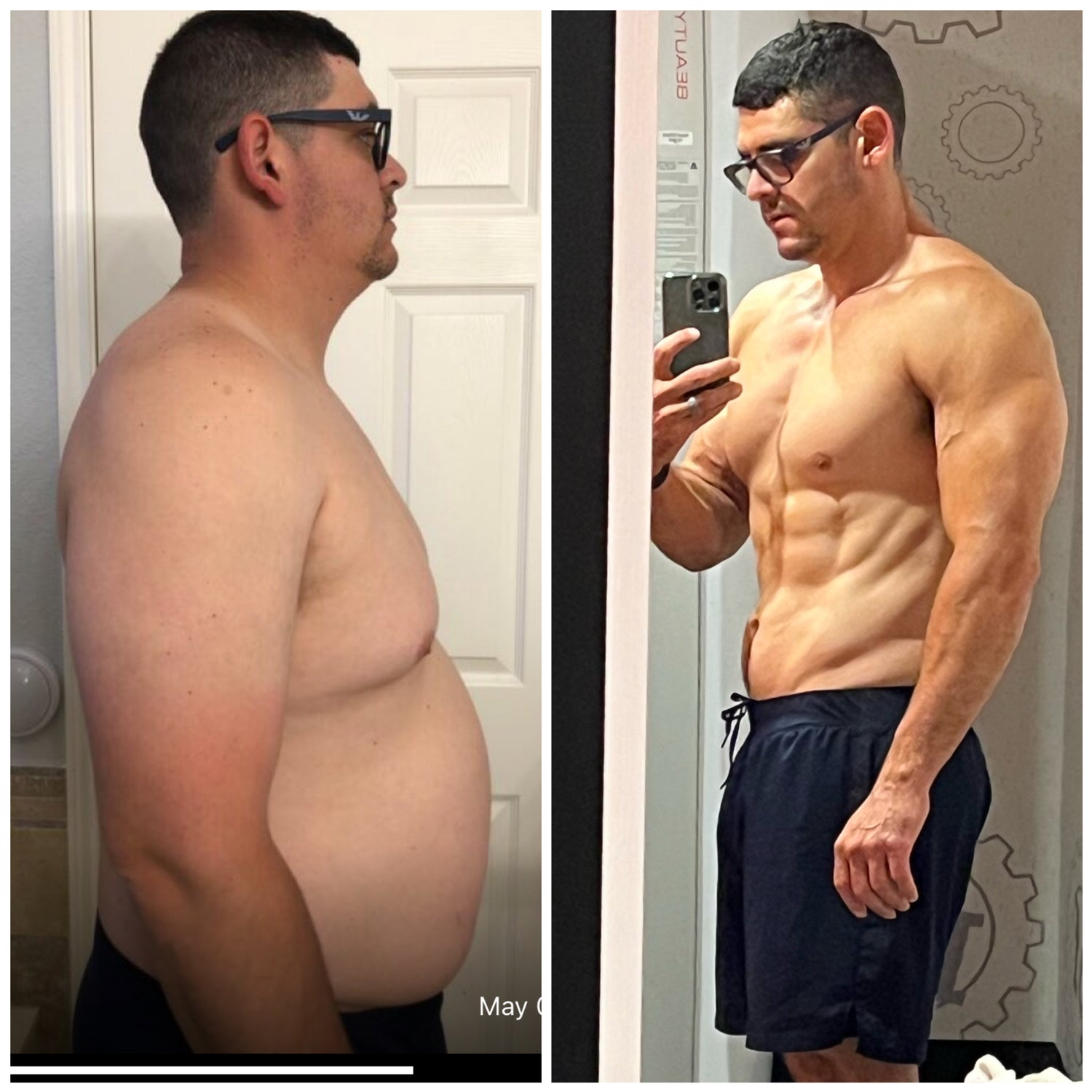 Convenient & Consistent
Macro meals are a convenient option to hitting your goals and staying consistent with your program, whatever that may be. Even if it is to just have a better option that the fast food, Macro Meals are perfect for nearly everyone.
Shop Now
Save More When You Subscribe
We now offer weeky subscriptions for our bundles. When you subscribe, you will receive an additional 10% of the already discounted price!
What a deal!!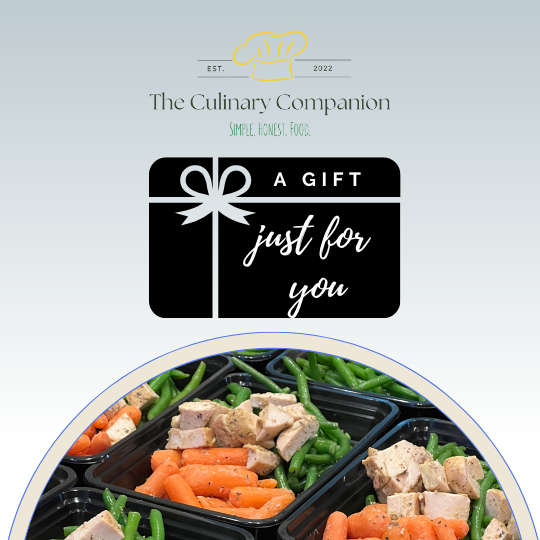 Gift Cards
Regular price
Sale price
$50.00 USD
Unit price
per
Sale
Sold out
Share
View full details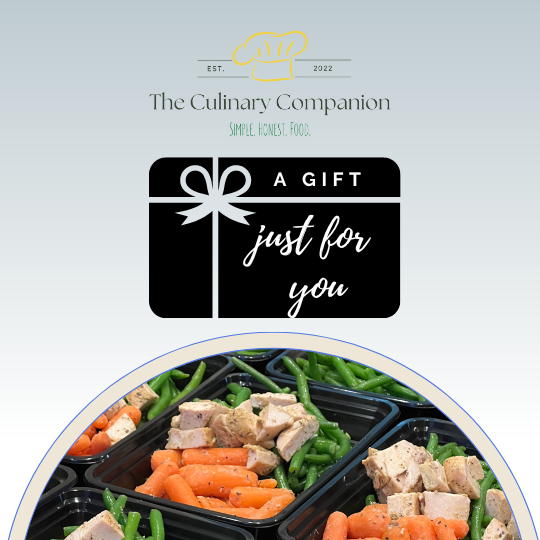 Food That Feeds Your Goals, & Your Soul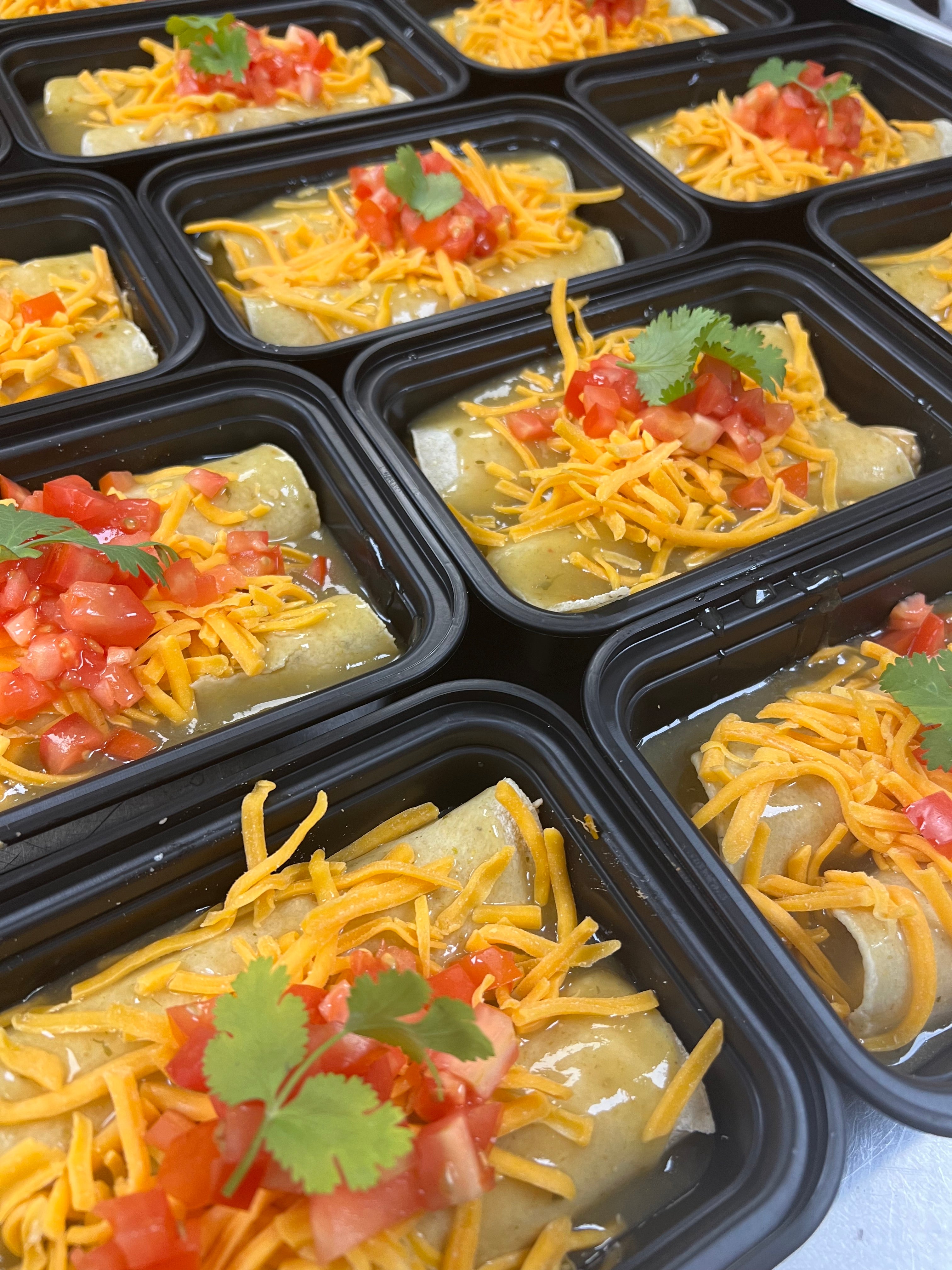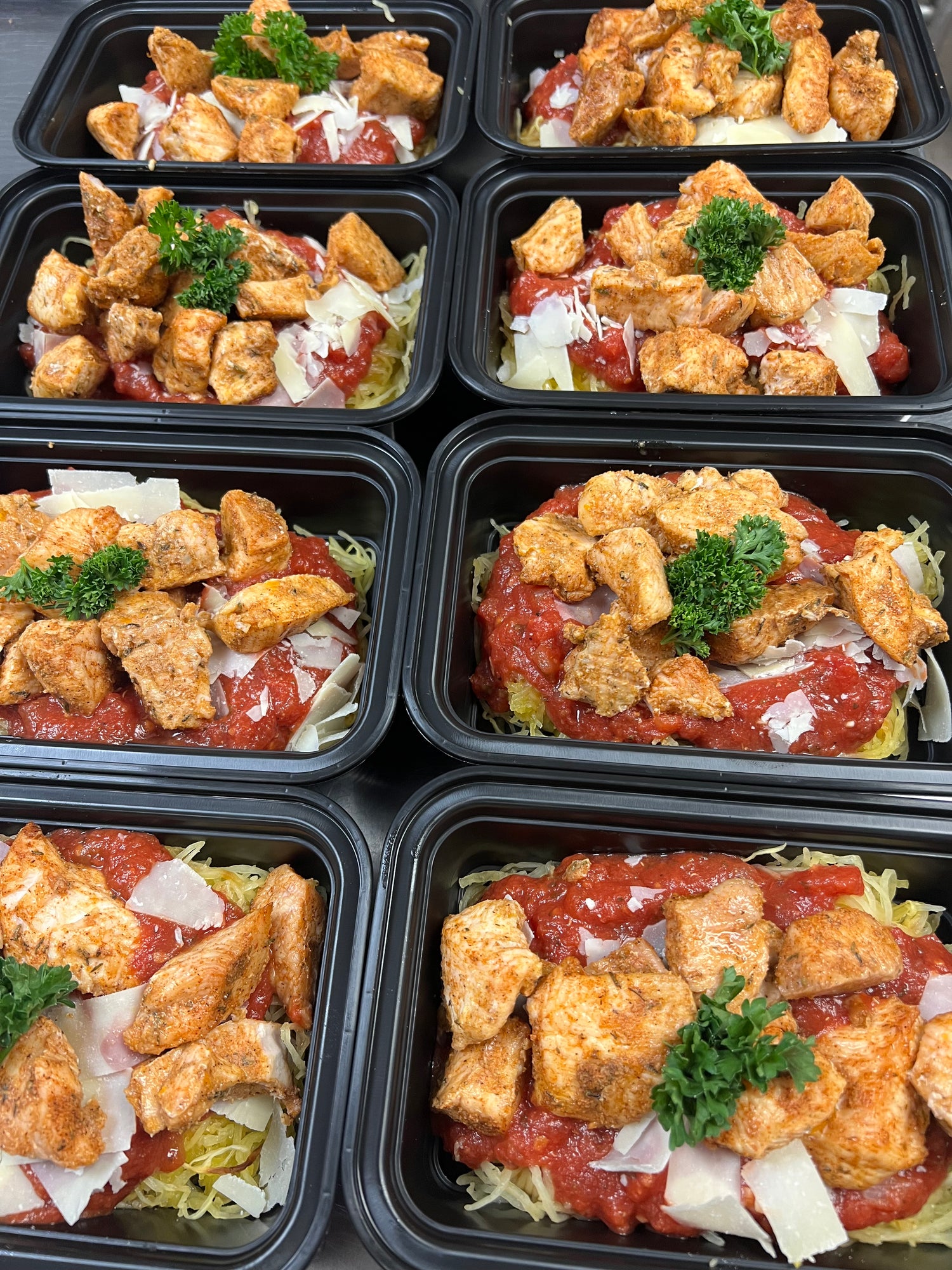 Fresh Meals
All meals are prepared fresh and packaged, ready to heat and eat. Leaving the meals fresh and not frozen, maintains the quality and deliciousness of the food.
Shop Now